Fleet management consulting is a combination of analytical skills, industry experience, and strategies. Fleet consulting is necessary for most industries because they help your business reduce its overall costs, improve efficiency, and create strategies to help you meet your goals. 
Hiring a fleet management consulting team can seem like a daunting task, however, when you find the right consultants for your organization you will never run your business like you used to.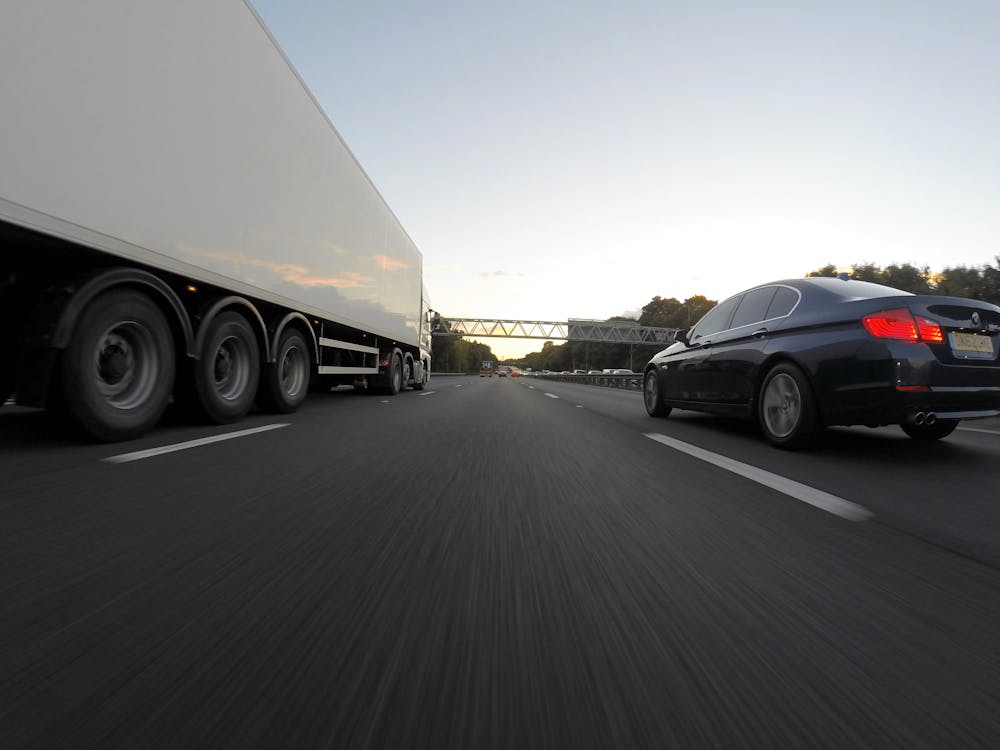 What Is Fleet Management Consulting?
Fleet management consulting is primarily a team of experienced professionals that use different skills, tools, and expertise to ensure that your fleet is going to have sustainability to keep running smoothly. 
Fleet management services are frequently used to help monitor drivers, and how they are driving, ensure routine maintenance is being performed, and reduce downtime. If you are the owner of a fleet, managing the day-to-day is often difficult with all of the other moving parts of having a business. This is why most businesses want to hire a fleet management consulting company to handle the tasks that might be overseen.
What Industries Use Fleet Management Consulting?
Fleet management consulting is used across a wide variety of industries. Some of the most common industries that use fleet management include:
Construction

HVAC

Oil & Gas

Engineering 

Landscaping

Equipment Dealers

Security

Insurance Brokers 
These are just a few of the industries that use fleet management. These fleets often consist of vans, trucks, and large semi-trucks. Once a fleet management consulting company is hired they will monitor the driver safety, driver retention, fleet tracking, vehicle acquisition, and total cost reduction. These specs ensure employee safety as well as a way to protect your business's assets.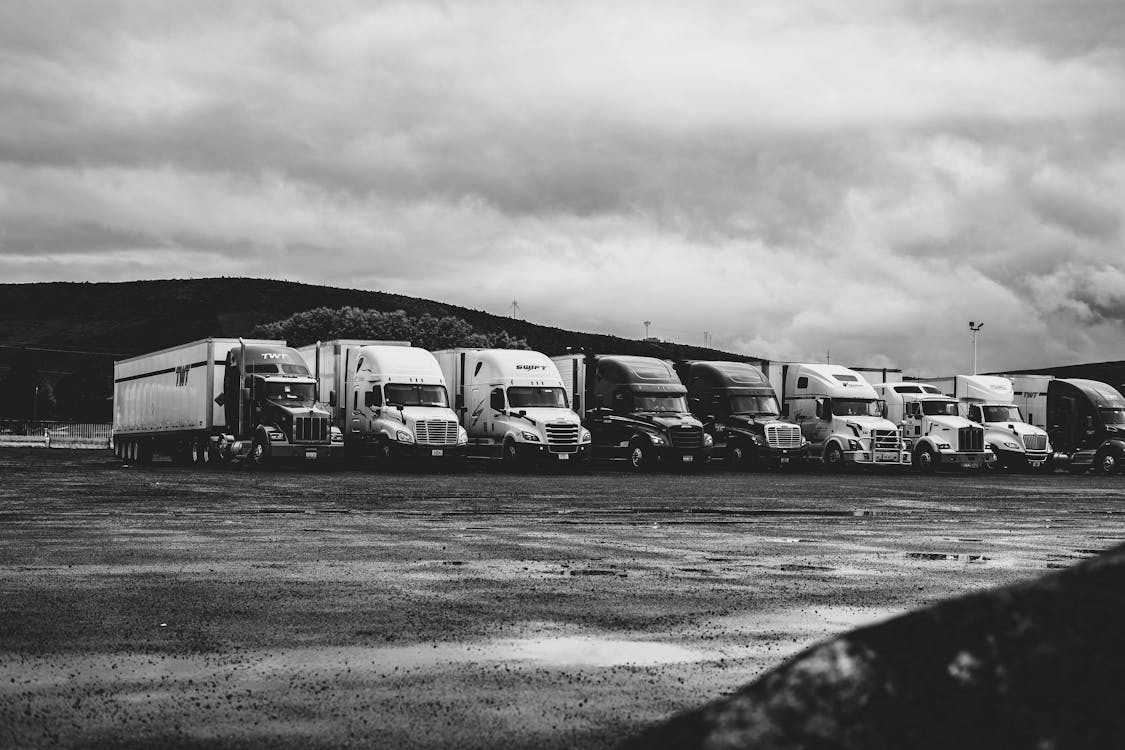 Stay Safe With Fleet Management Consulting
Fleet management consulting is the #1 way to keep your team safe. Fleet management uses advanced technology to ensure that driver behavior is being monitored even from hundreds of miles away. The drivers are monitored through dash cams, vehicle tracking systems, and electronic logging devices. This advanced technology allows the fleet management team to track the speed of drivers, the stop times, as well as any erratic driving behaviors.
When driving hundreds of miles with heavy materials for hours at a time drivers can become tired and not as alert as they should be. By tracking the fleet you could save your driver's life by ensuring they get the proper rest and allowing them to avoid burnout.
Finding The Best Fleet Management Consulting Company
Fleet management consulting is offered by many different companies. In order to make fleet management work for your business, it is vital that you have the proper team to support you. Reading reviews, talking to business partners, and doing research are some great methods to begin your search for the best fleet management consulting company. 
If you are ready to improve your business's efficiency, safety, and quality it is time to invest in the best fleet management. Learn more about the best fleet management consulting company today.